To point you in the right direction, we've sourced 11 of Sydney's more interesting venues below, that are guaranteed to leave a lasting impression on your guests.
Unique Event Venues in Sydney #1: 
Darlo Country Club
Californian country club in Darlinghurst
The Darlo draws inspiration from the infamous Californian country clubs, complete with a sporting-inspired luxury interior, plenty of lush greenery, and touches of old-world Hollywood charm. High ceilings, leather couches, and a dazzling chandelier will have your guests thinking they've been transported to one of Beverly Hills' most reputable country clubs. The Darlo has a number of function areas for parties or presentations, with whole venue hire for 150 seated or 300 cocktail.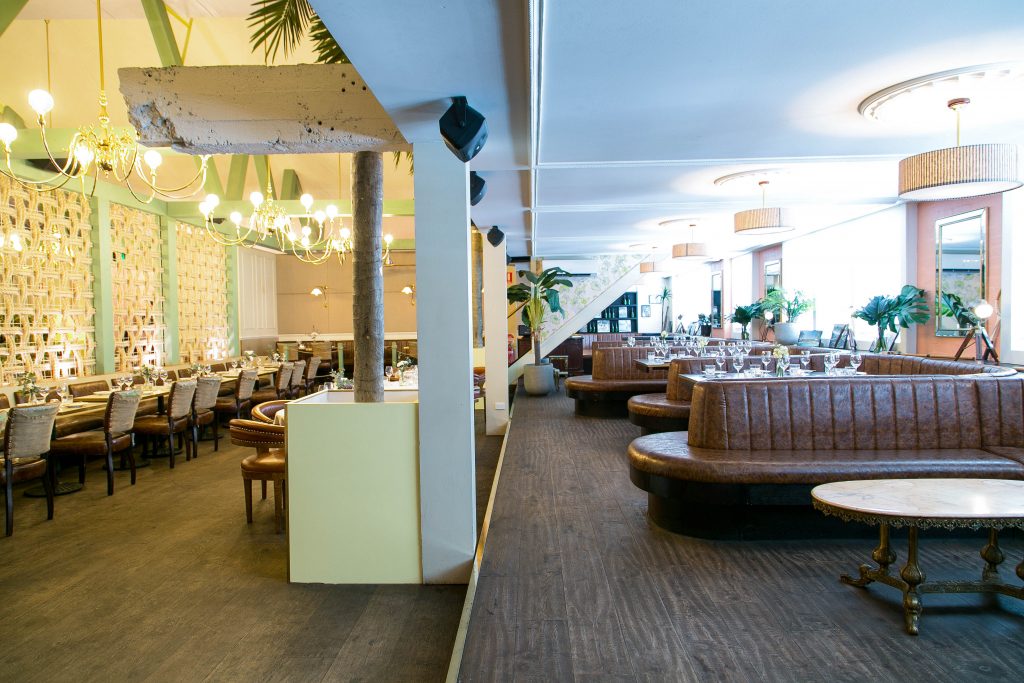 Unique Event Venues in Sydney #2: 
Riley St Garage
Coolest garage in Woolloomooloo
Without a doubt the coolest garage in central Sydney, Riley St has been inspired by the 1930-glamour of New York's meatpacking district. While the circular bar in the main room is the venue's knock-out feature, it is the secret underground room that may catch your eye if you're planning a foodie workshop or swanky meeting — with a 36-seat industrial-chic long-table.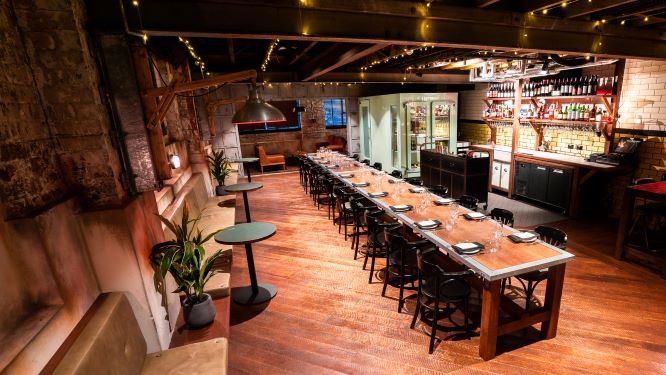 Unique Event Venues in Sydney #3: 
Woodburn Creatives
A raw creative warehouse in Redfern
In a hidden warehouse somewhere between Central and Redfern Station lies a creative space waiting to be discovered. Heavily influenced by the community of artists, designers and musicians who take up residency in the converted industrial studios, the raw fit-out is a genuine blank canvas that can be transformed for exhibitions, workshops, concerts, conferences and everything in between.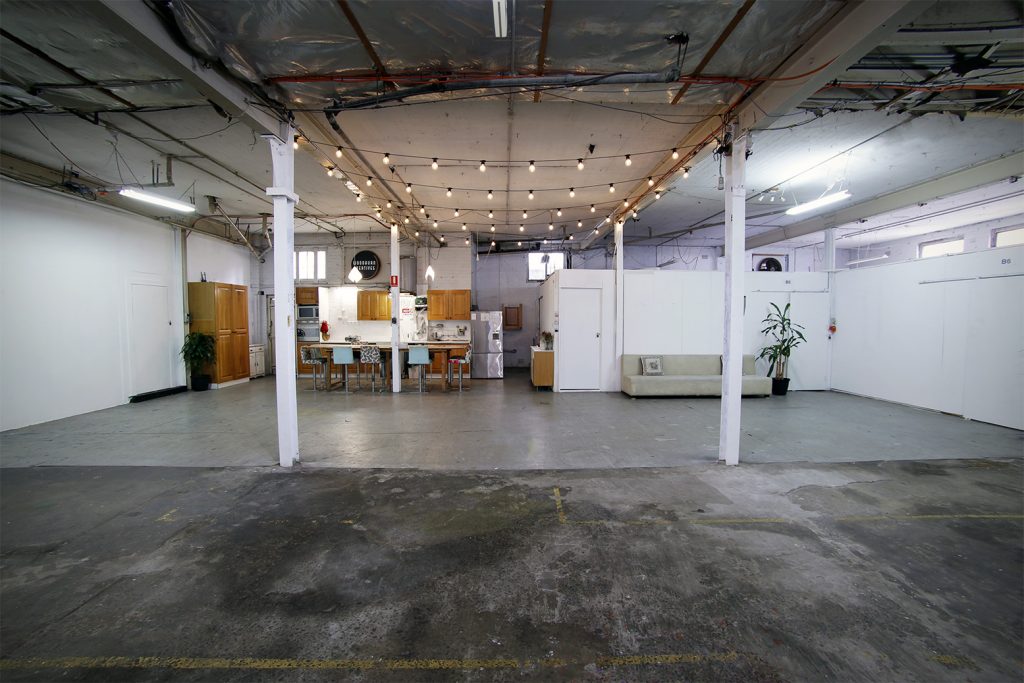 Unique Event Venues in Sydney #4: 
Vision In Style
Themed Double Bay venue that doubles down on styling
If you're happy to let someone else go crazy with the styling for a networking event or quirky function, Vision In Style certainly do that. There are two fully furnished venue spaces for 40 to 80 guests, with themed fit-outs that you can guarantee your guests have never seen before, and probably won't be able to unsee for a while. It's fair to say your guests' Instagram feeds will be buzzing.
Unique Event Venues in Sydney #5: 
Fraser Suites Sydney
Modern spaces in the heart of the CBD
Our diverse function rooms boast high ceilings, an abundance of natural light and contemporary design style and newly installed state of the art equipment. With six conference rooms to choose from we can accommodate small boardroom meetings to large scaled events with catering for up to 140 delegates.